I threw on my blue shoes this morning and started waxing nostalgic.
I've realized lately these old shoes have traveled quite far with me. Back home they've been one of my daily travelers…they "walk" with me to the feet of Diamond Head on a near daily basis.
But I took them with me on my recent trips over the last 4 or 5 years. I'm not sure why I take these…I think I just love the color combination and they're easy to match with just about any outfit I've stuffed into my suitcase. They're falling apart, they're dusty and dirty, they're worn on the back, the rubber is peeling on some areas, and they're somewhat sore to wear after a long day of travel walking 20k steps.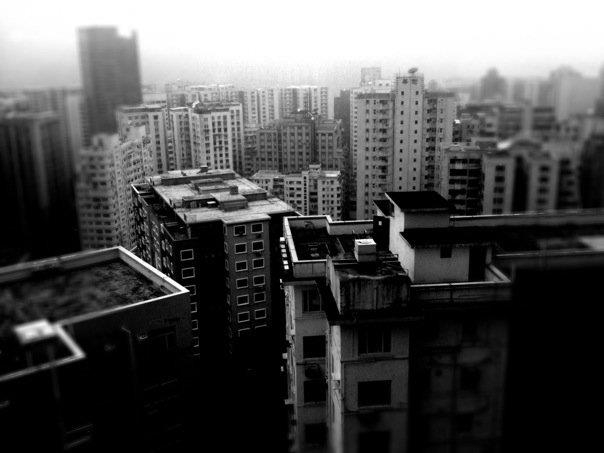 But I think back on where they've gone with me. They've gone from Hawaii to the city streets of Hong Kong. They've been through the humid city streets as I hunted for the tastiest won ton noodles. They've hurriedly rushed past haughty store windows of upscale fashion malls where 1 item could be worth the price of a super car. They've gone to Stanley Market where one of my favorite aunts has lived all her life….where I once remember was a stinky pig farm district has now become a busy tourist trap.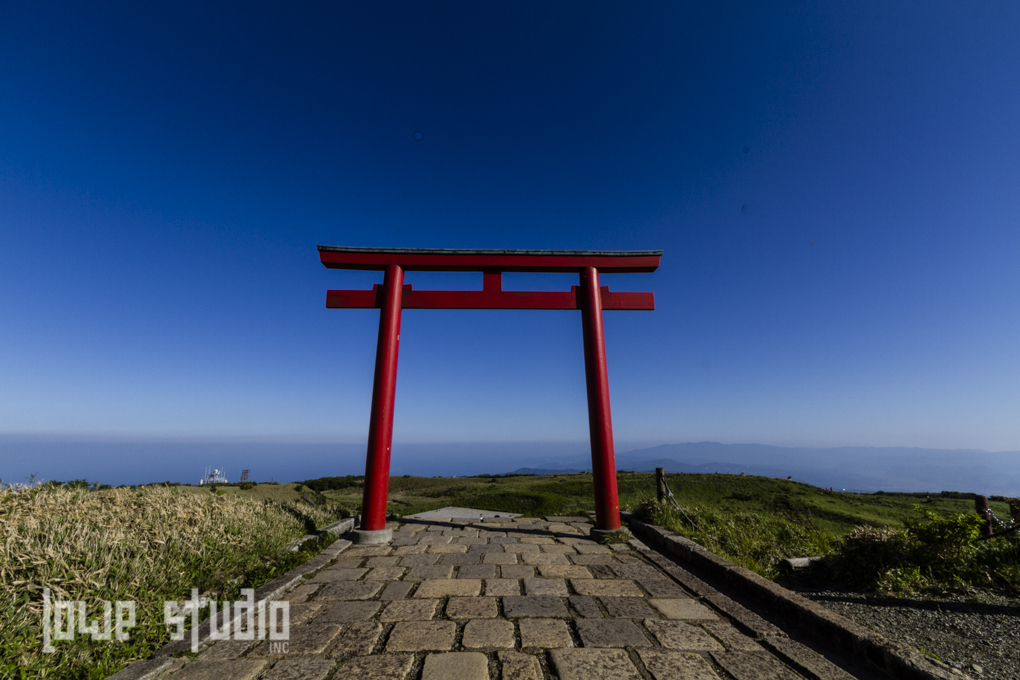 They came with me to Tokyo where they went halfway up the side of Mt Fuji! They walked with me through the stores of Akihabara as I hunted for geeky mech toys. They gave me sore feet by the time I tried crossing that crazy streetwalk in Shibuya…over and over again. They've gone with me to Disney Tokyo. The most polite Disney I've visited thus far.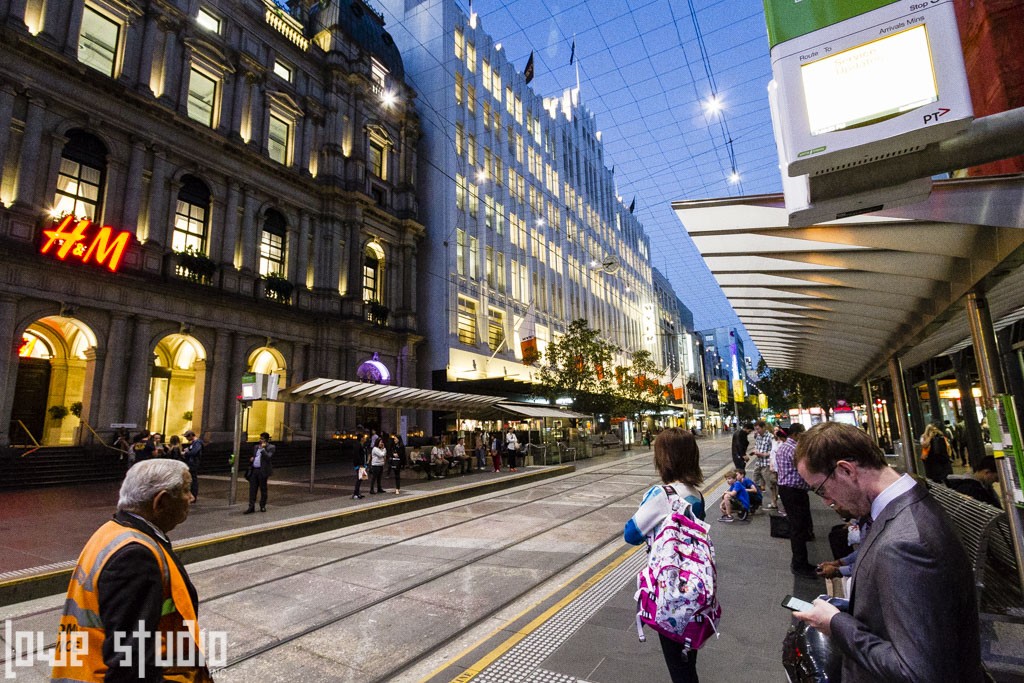 I almost threw them away in Melbourne. I had figured I really got my money's worth with these things. But I couldn't bear it.  In Australia they were with me when I sat out in a cold freezing beach at night watching for little penguins come out of the ocean. They were with me walking a beach of Philip's Island, a beach scene every bit as scenic and idyllic as the beaches here back home. I walked the streets of a city I hadn't visited in over 18 years.
These shoes really have to go. But it looks like we'll be visiting Vancouver, Canada in a couple months. I think I have to bring these little bad boys with me just so I can say they've been journeyed with me through yet another world destination. I hope my sore feet will hold out.